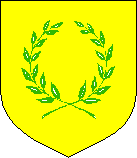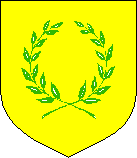 The Society for Creative Anachronism

---
The Society for Creative Anachronism is the intenational medieval-renaissance club that spans the globe. The SCA is dedicated to re-enacting period times with accuracy and intelligence. There are thousands of people with specialities in every aspect of period life and associated subjects. The following are links to different SCA sites: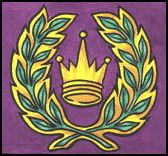 Official SCA Website...The official webpage for the Society.

The East Kingdom...The East Kingdom Homepage, covering PA,NJ,and New England.

The Shire of Eisental...The Shire of Eisental, my local SCA shire.

---
Back to the Courtyard